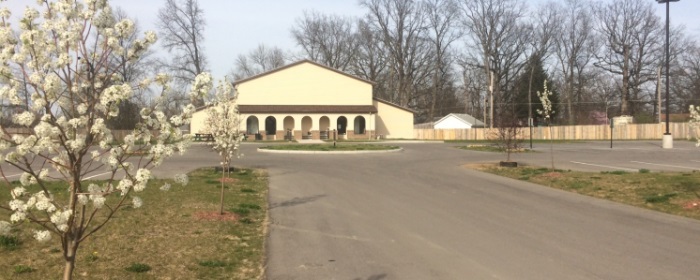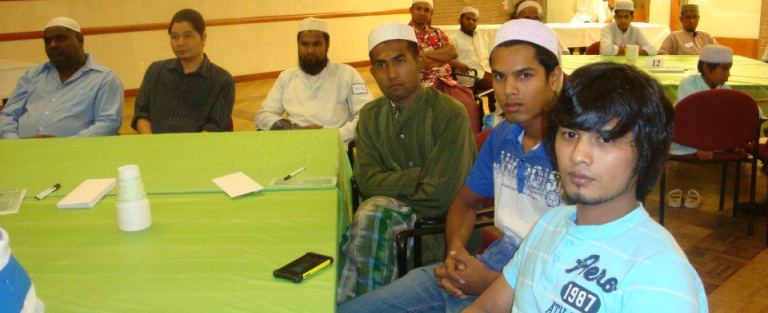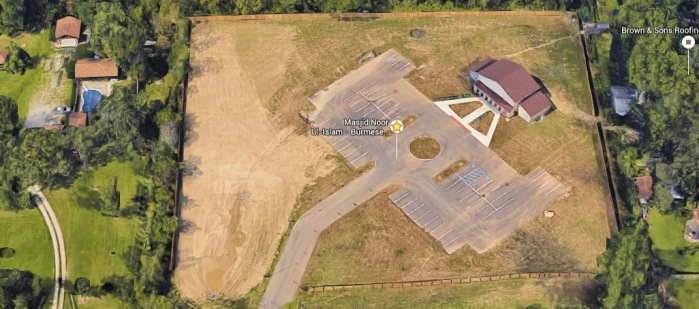 Second Phase of Construction Finished
Allahumdullillah, by the grace of Allah s/w, the second phase of the construction has finished as of November 2016. This addition includes a 64'x32' open space hall and a connector space between the existing Musallah. We have also added a new main entrance and modified the entry to the wudu area to give a quite and isolated prayer space. This project cost nearly $300,000 and funding from individuals donation and Interest-free loan were used toward this phase of the project. This new addition will be used for overflow prayer space, Quranic study classes, training and workshops, meeting space for all community need.
Weekly Halaqa for Brothers and Sisters
Brother Halaqa is on every Saturday after Asr and Magarib prayers at the Masjid. We also have Sister Halaqa on every Sunday after Zahur prayer. Due to large number of participate among sisters, Mashallah, Sister Halaqa are carried out in three groups, rotating the location of among the Muslim residents around the area. Everyone is encouraged to participate in weekly Halaqa to extend our knowledge and understanding of Islam and Quran.
Youth Group on progress
One of the ambitions of the organization is to empower the community youths. Mashallah, several youths between the age of 18 to 25 stepped up and started youth initiatives. Last year, youth group has raised funding to assist Burma's flood victims. On April 17th of this year, the group partnered with Manchester University's Muslim Professional Group and delivered Health Fair. Currently, youth group is in process of undergoing leadership development phase and Inshallah, we will see more activities from youths soon.

The historic Grand Opening of Masjid Noor ul-Islam  
By the grace of Allah (SAW), after five years of tireless struggle to establish a new masjid in Fort Wayne, Indiana, the phase one of the construction was completed on May 2015 and looking forward to continue remaining phases, Inshallah. We sincerely appreciate everyone who supported this masjid construction project.